Hello.
Welcome to Tiburon.
Inspiration central. Made for meetings. The only place with just the right space to focus, collaborate, tackle business challenges and team build in entirely new ways. With countless meetings under our belt, destination:Tiburon is here to help you create yours with ease.

Inspiration comes naturally.
Add these Tiburon-exclusive activities to your meeting agenda and participants will enjoy an experience that's as unique as it is unforgettable.
Venues
Outdoor meeting on a rooftop deck? Cocktail mixer in a historic ship's ballroom? Yes and yes. Tiburon is full of extraordinary spaces that make extraordinary meetings.
Accommodations
Perfectly situated in the hub of town, Tiburon lodging is ideal for groups. Our upscale and reasonably priced hotels are within walking distance to meeting venues, restaurants and activities.
Your itinerary gets better by the minute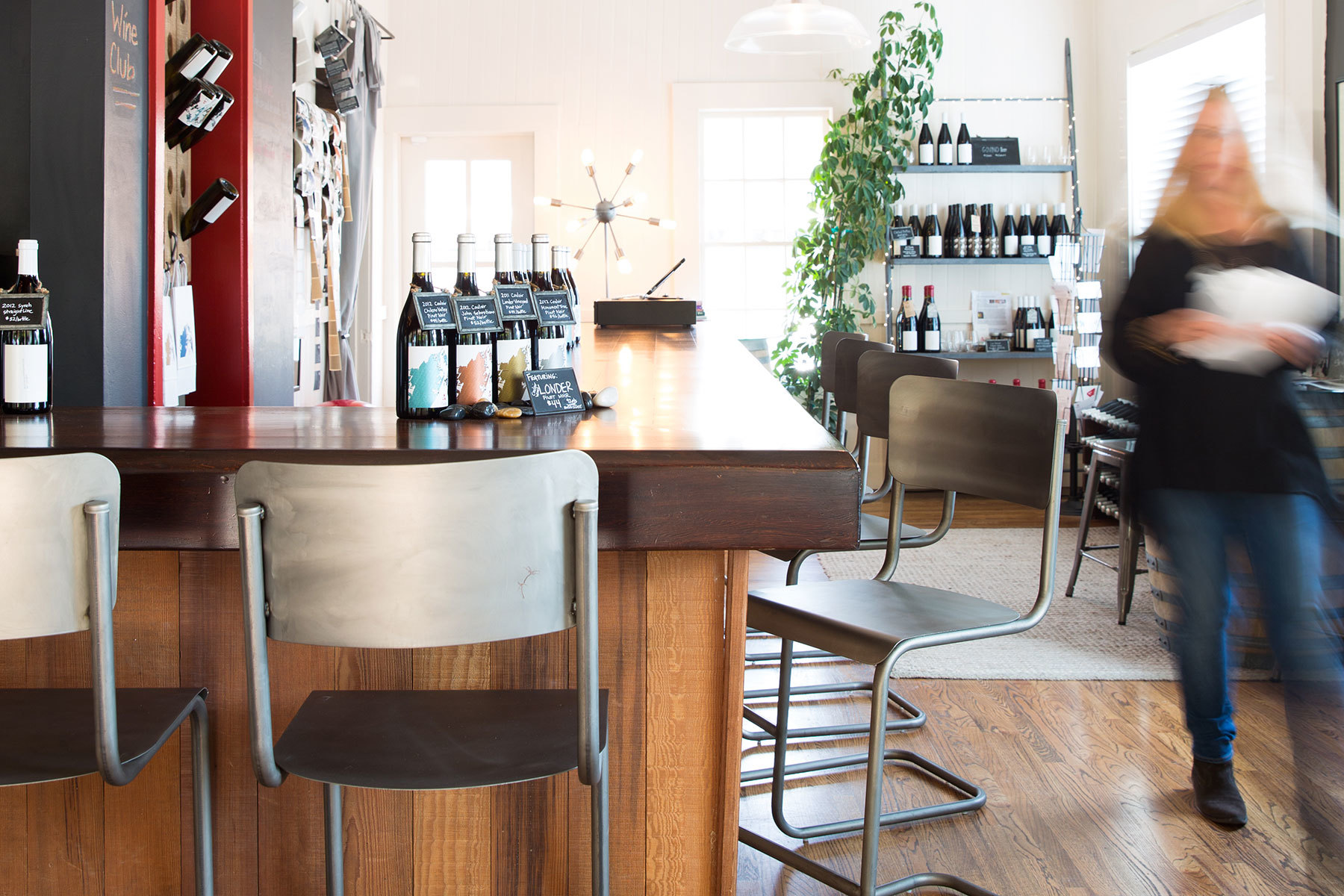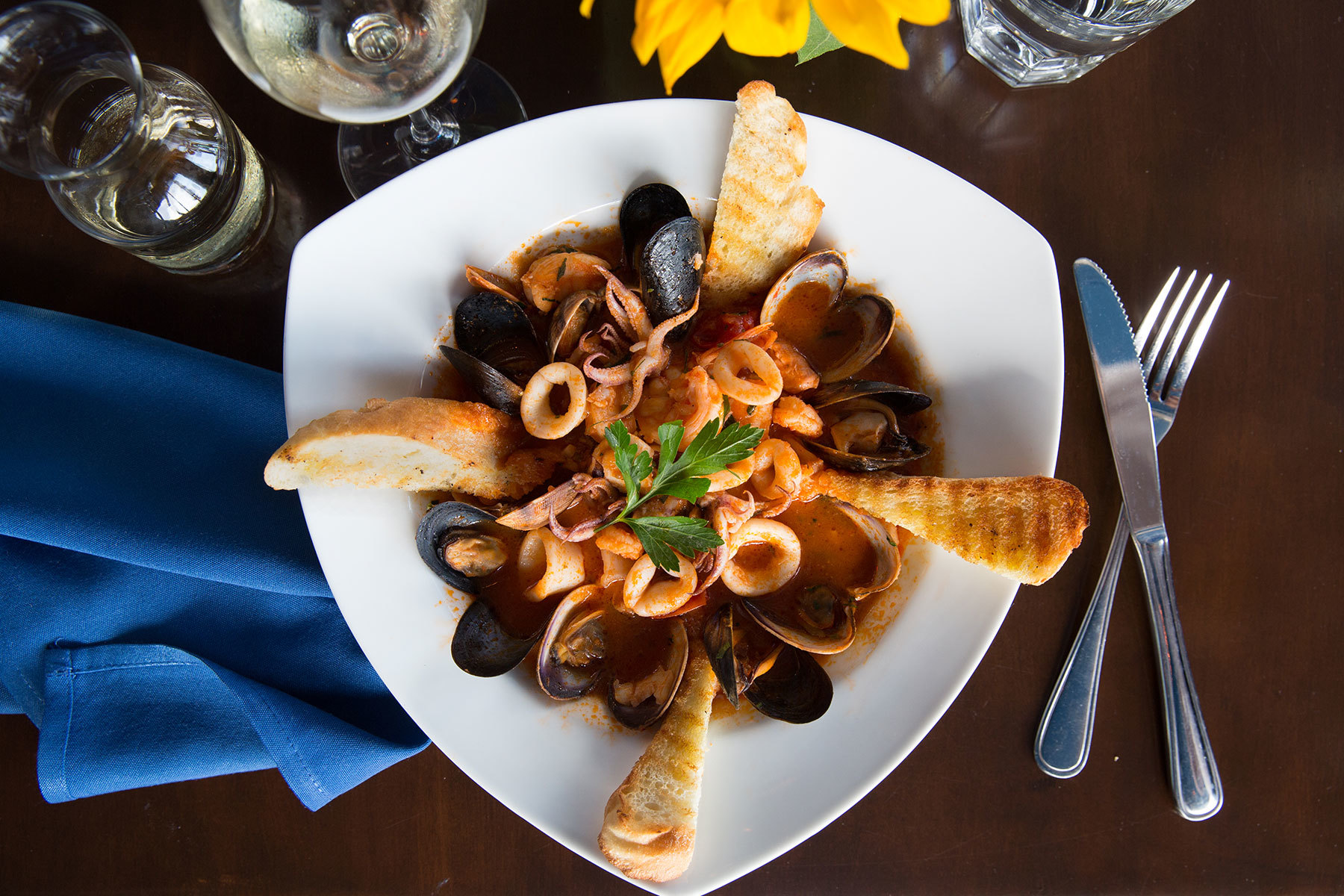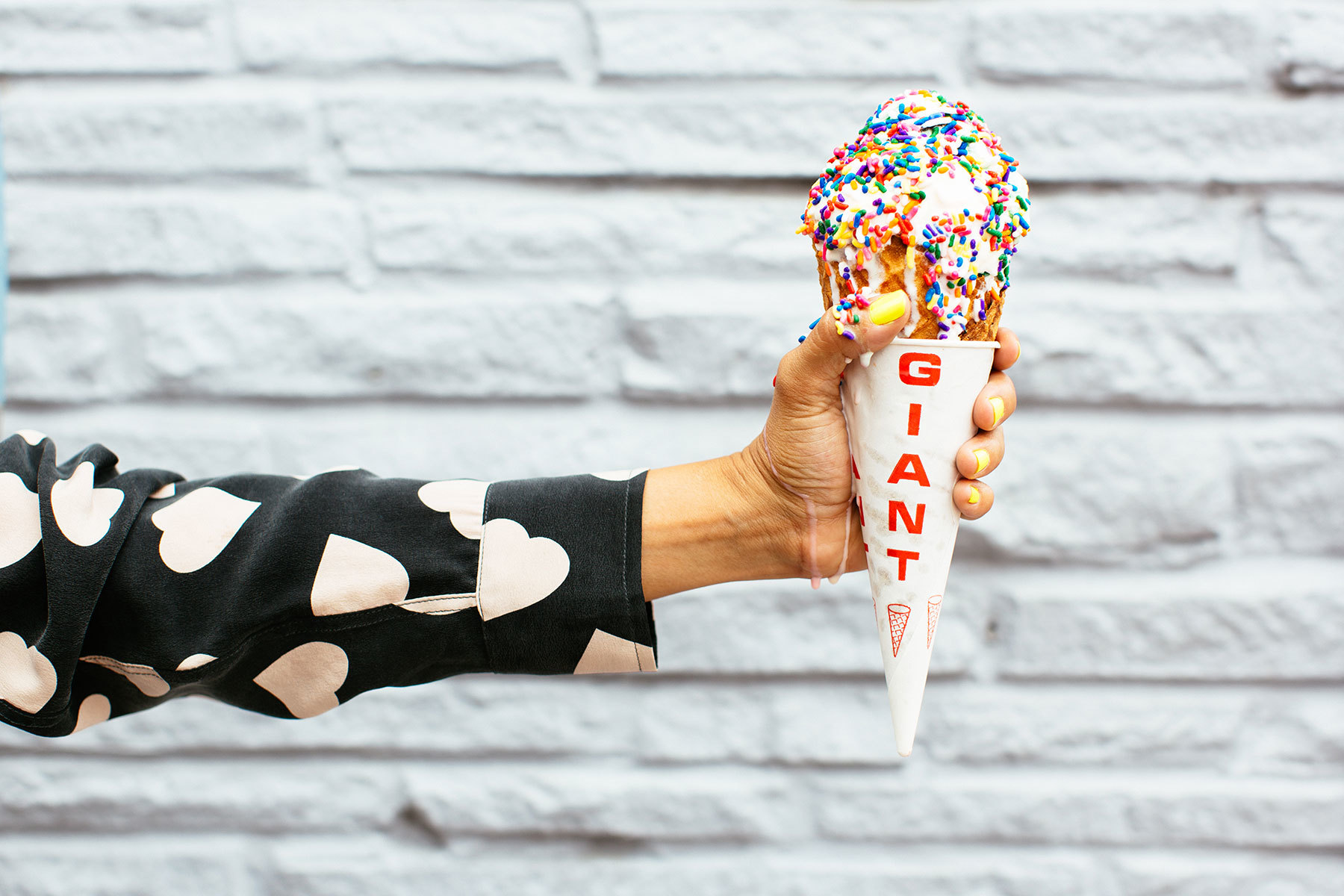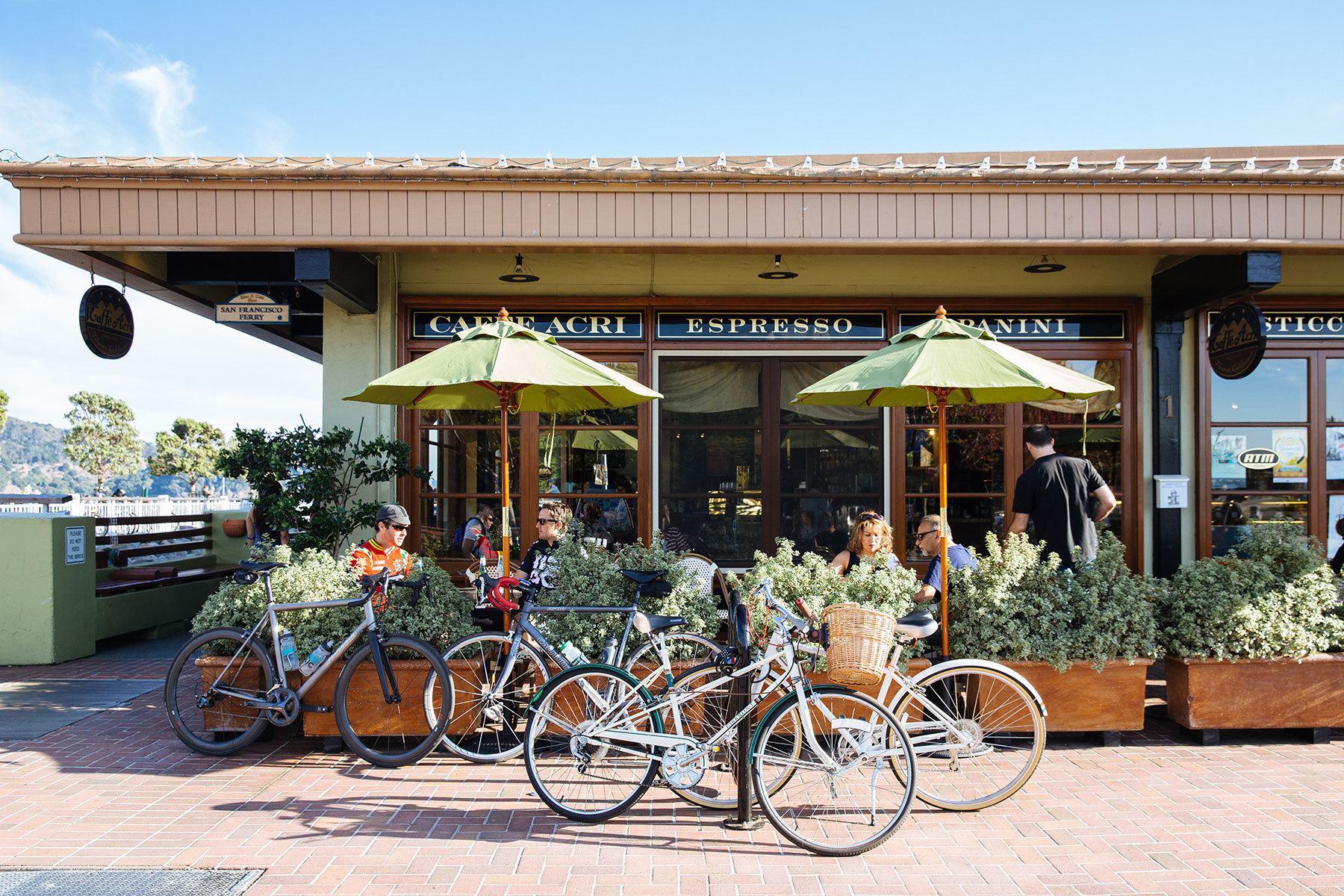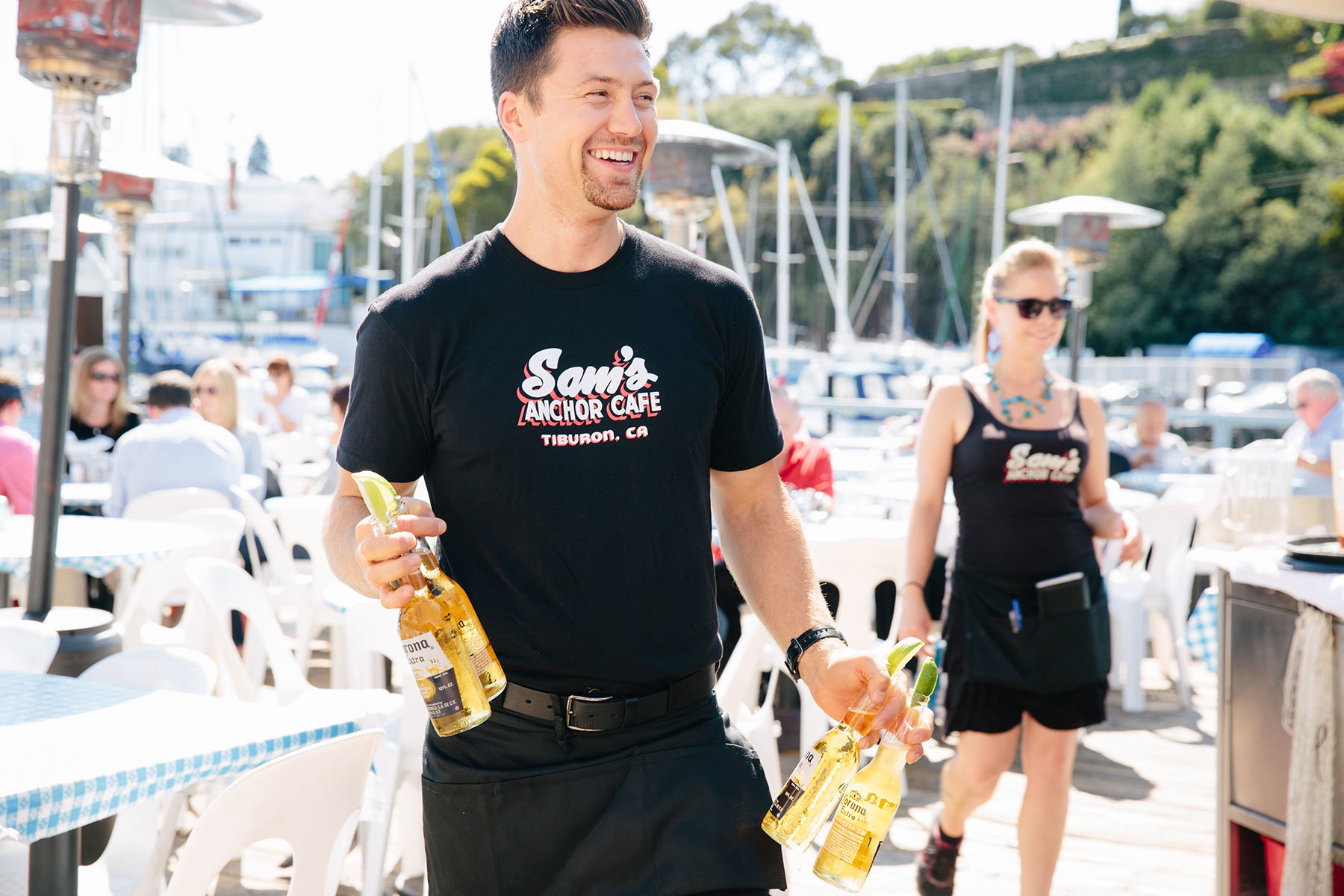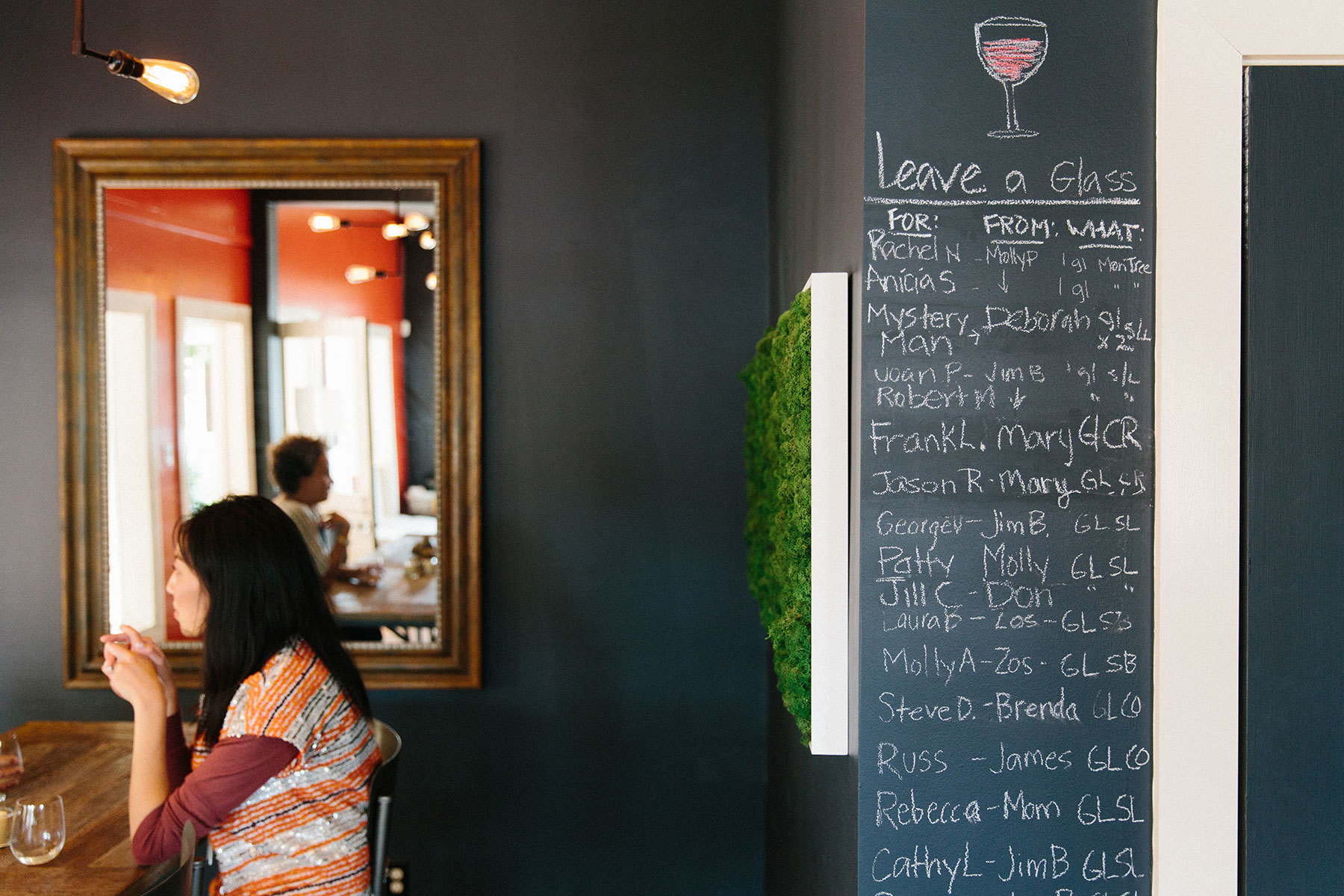 Need more ideas, information and inspiration?
Send us an email: info@destinationtiburon.org or give us a call @ 415.435.2298